Ribbon Cutting Ceremony — Post May 6, 2019
Share the experience of opening the Festival of Learning that will be showing and celebrating children, their work, and the people who support them. Our Grand Marshall this year is San Francisco City-County Supervisor Matt Haney. The ceremony is open to the public. C5 is a leading innovator in early childhood education and development philosophy and world-wide best practices.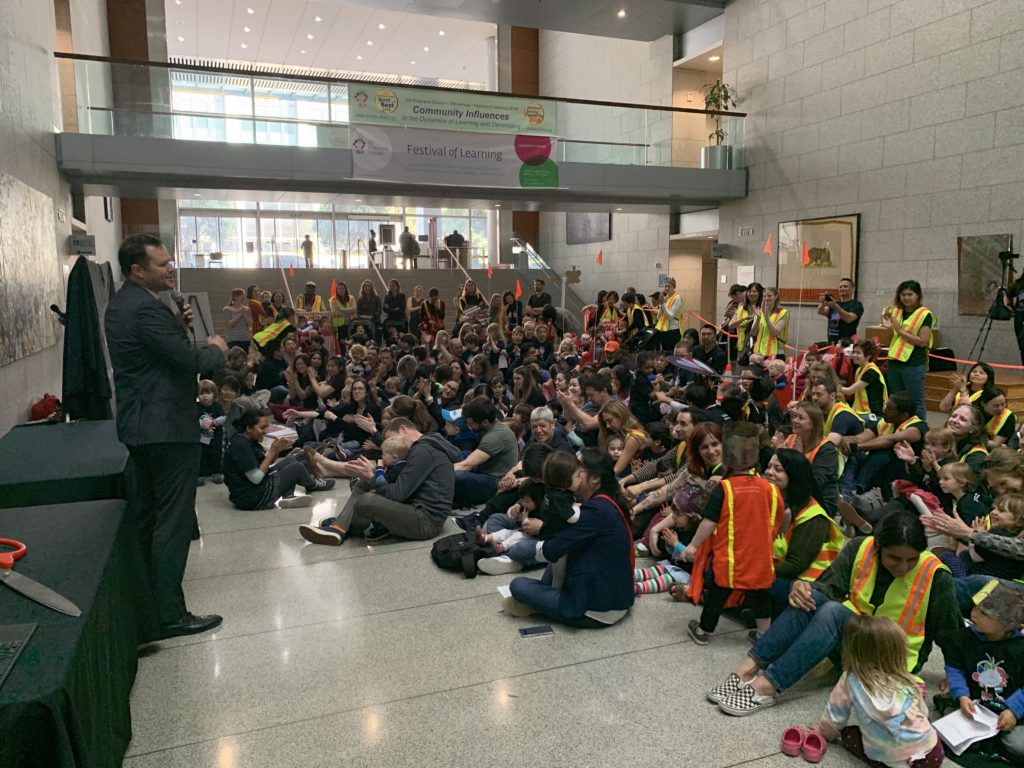 An Emergent Curriculum —
(TBD Watch this space)
Examine with us the philosophy behind our comprehensive approach to a child-initiated, child-centered, child-led emergent curriculum. It includes rich, diverse resources, unique family participation, and in-depth explorations and a long-term projects. It includes examples of the strategy, skills, and techniques involved in facilitating children of all ages pursuing their inclinations, interests, and fascinations through a wide range of materials and processes. The results are children meeting and exceeding typical standards of development for their age and excelling in those and other areas important for success in the 21st century.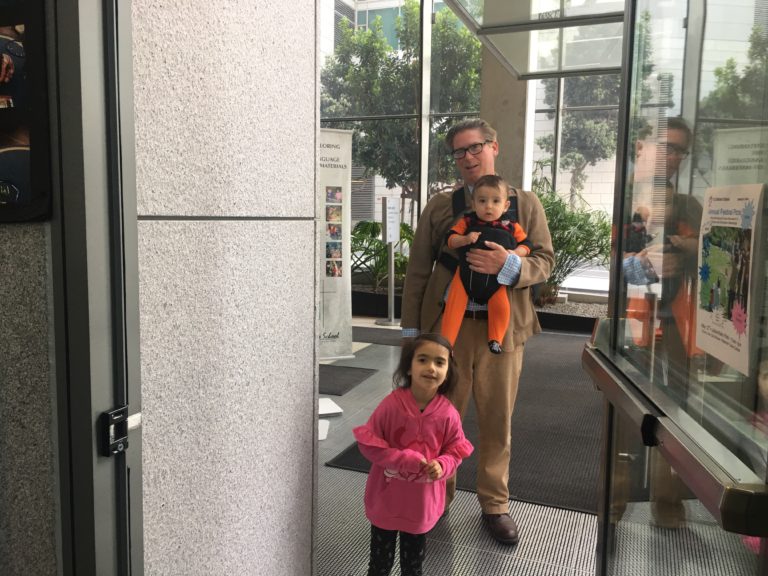 Saturday Morning Seminar — Posted May 21, 2019

The seminar will feature project presentations and discussions on How Community Influences Impact the Dynamics of Learning and Developing in early childhood programs in a climate of Partnership with Children, in-depth explorations, and a project approach. Participants will gain insights and take away presentation outlines and knowledge of the key elements in the seminar topics. Refreshments 9:00 a.m.–9:30 a.m. Seminar 9:30 a.m.–12:00 p.m. Handouts. Tours of the C5 Children's School centers will also be available after the morning seminar from 12:00 p.m.–1:00 p.m. Register online at: https://2019_fol_c5.eventbrite.com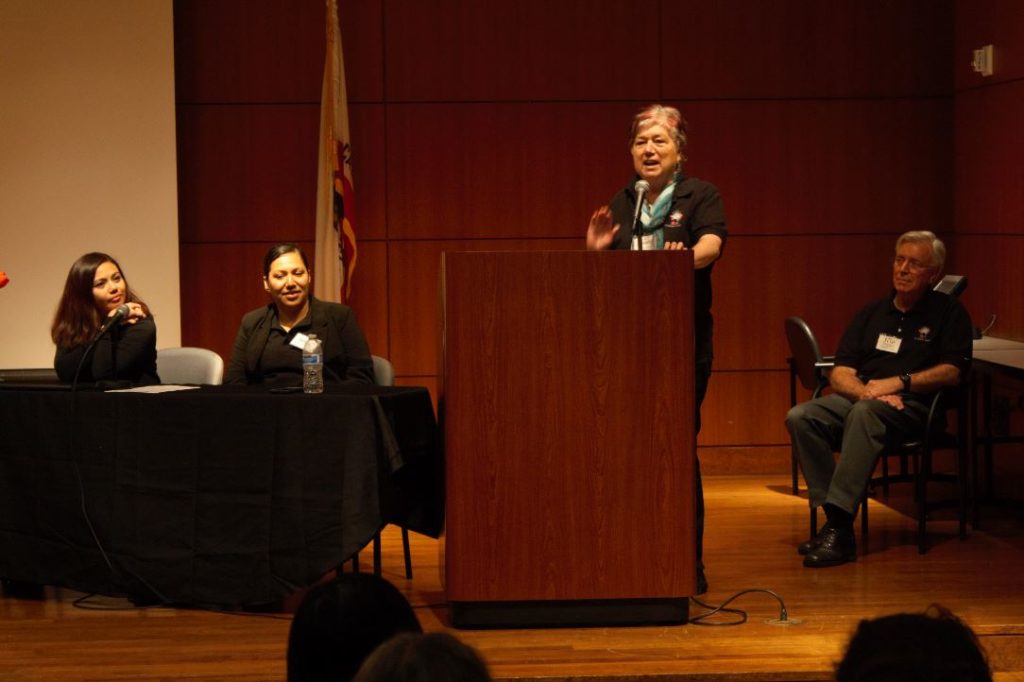 100 Languages of Children —
(TBD Watch this space)
View examples of the power of inquiry, discovery, skill building, and attitude shaping as children work independently and in groups and learn the nature, characteristics, and potential of hundreds of materials, processes, tools, equipment, and environments. The results include high self-confidence and self-sufficiency, high self-esteem, effective group skills, and appreciation for and skills in working with a wide range of differences.