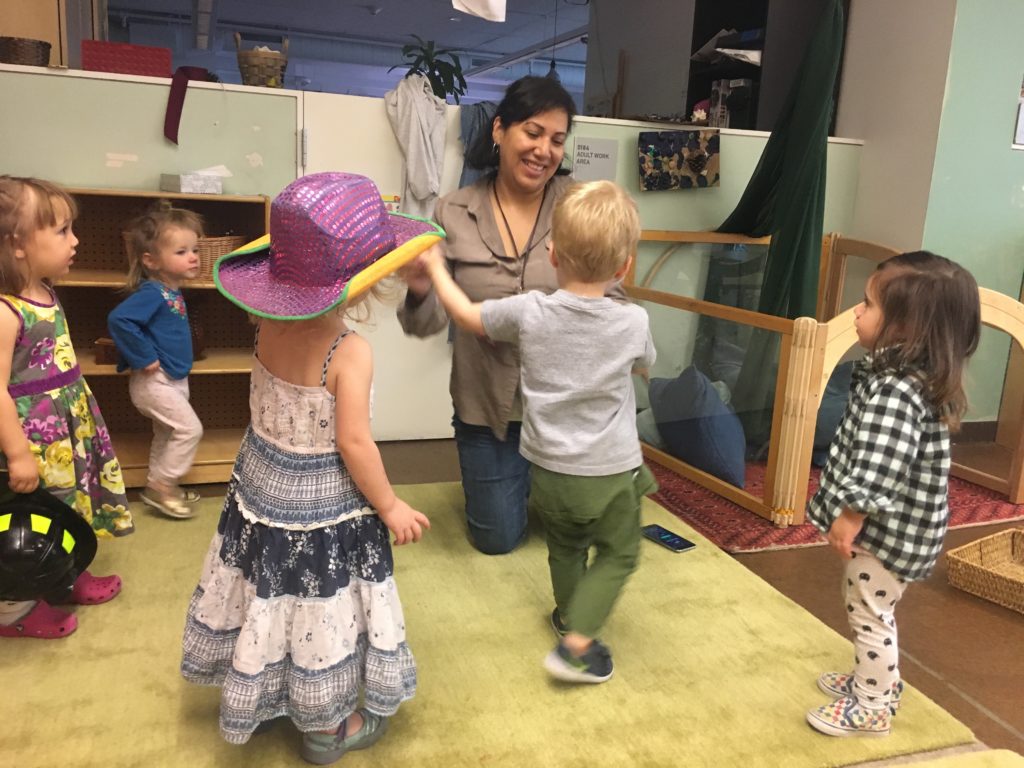 Items brought into the classroom in line with Weekly Plans
~ Hats to wear while line dancing.
~ Ingredients for cooking projects
~ Parents dressed children in clothes for dancing, including twirly dresses, and boots ~ Families brought in books about dancing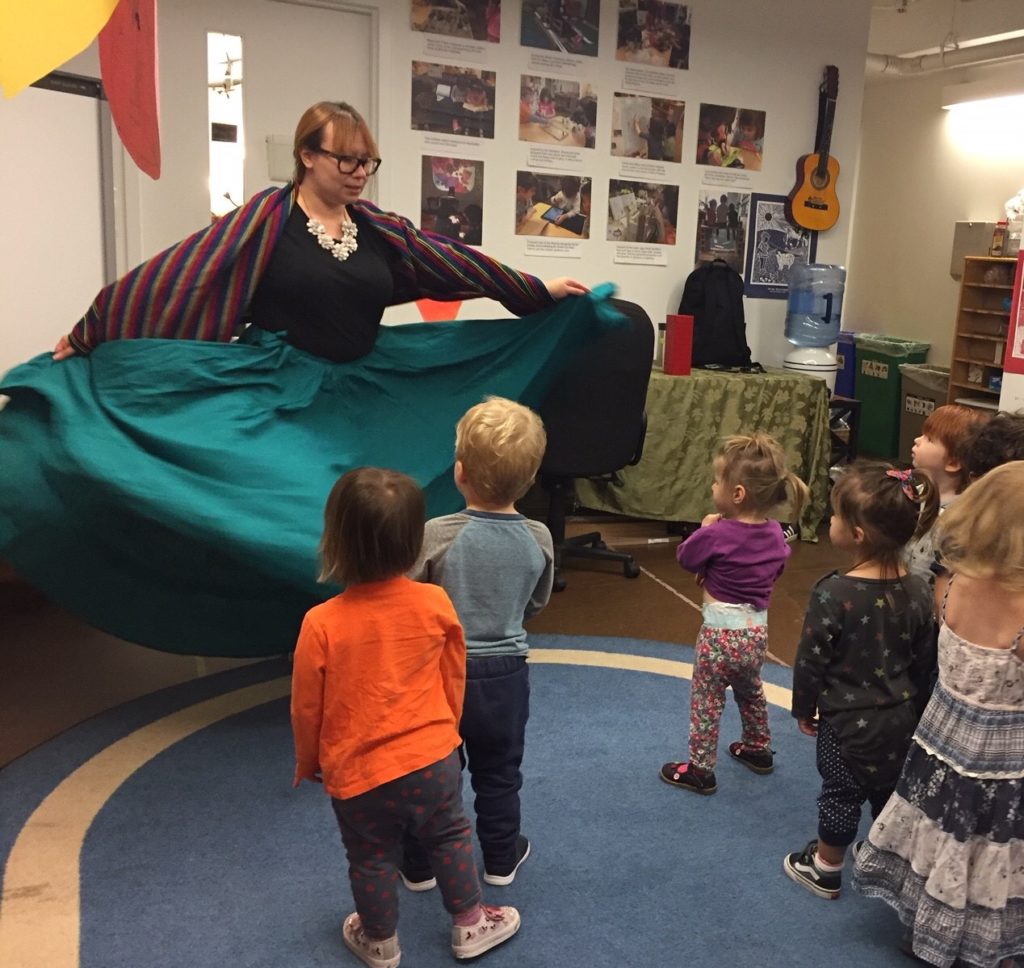 What families did at home to continue and extend the explorations and projects at school
~ Families had their own dance parties.
~ Families listened to "La Raspa" at home.
~ Families shared their favorite songs with us, so we could add them to our dance playlist.
~ Parents were taught the dances by their children.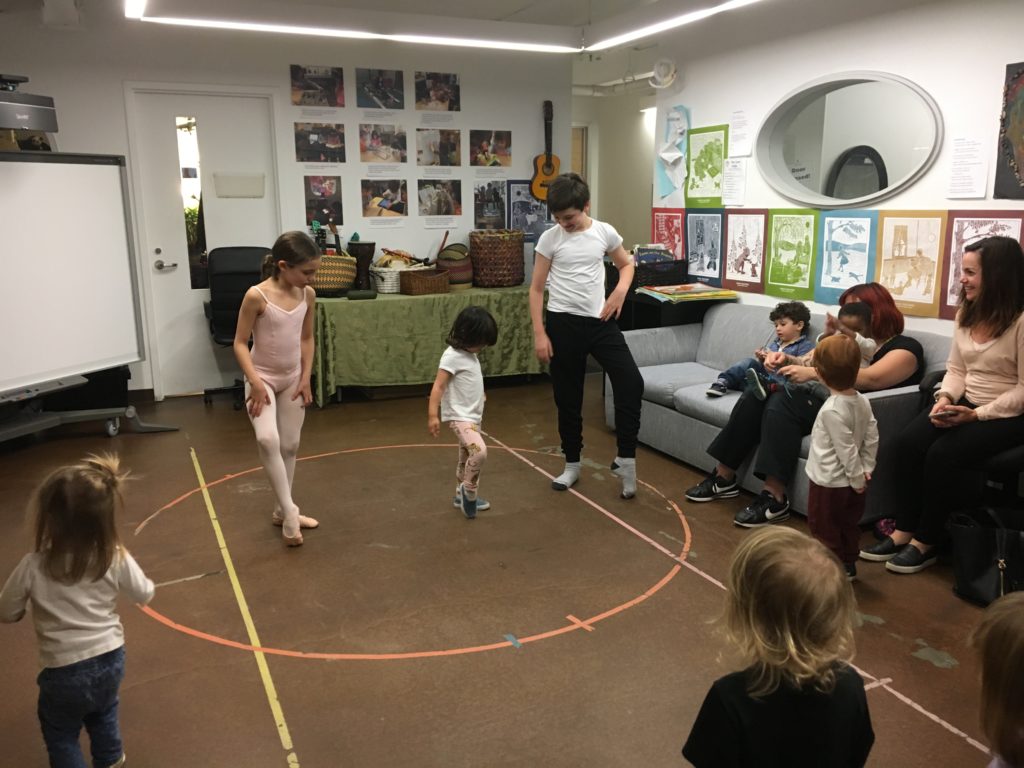 Parent visits to the classroom and/or special contributions of ideas, expertise, materials, etc. to your explorations and projects
~ Families came to C5 alumni Lizzie's and Daniel's ballet performance.
~ Families enrolled in gymnastics and ballet classes.
~ Families added our songs to their playlist.
~ Families joined us for our Friday dance parties.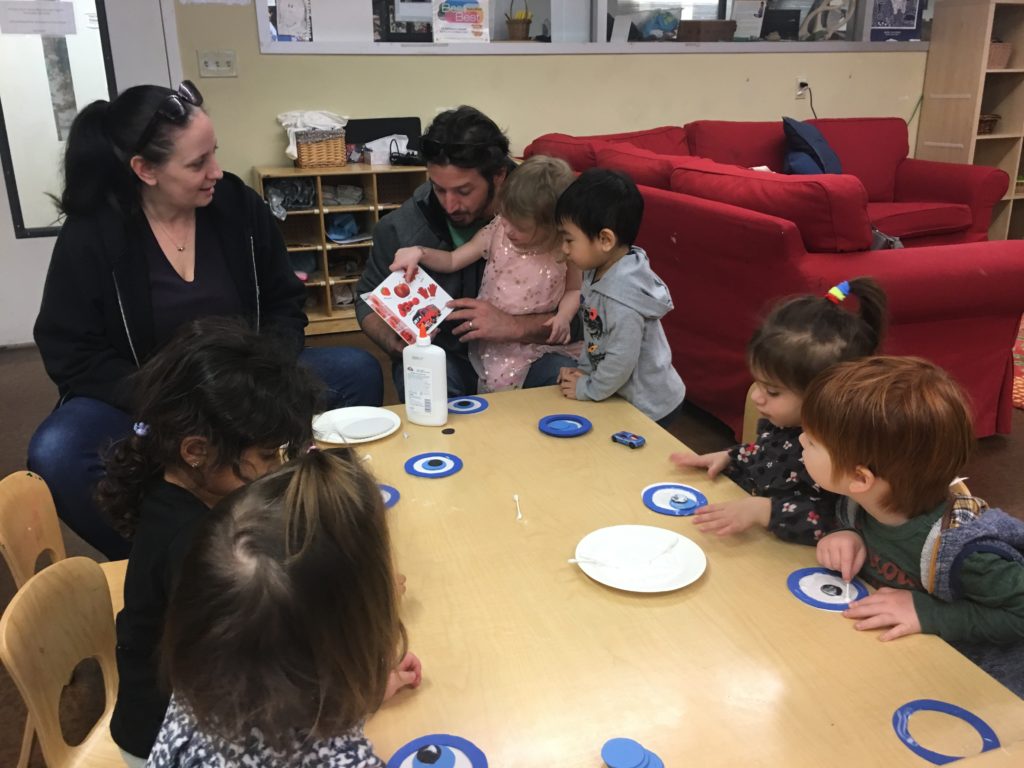 Summer Book & Box Presentations
~ Families told us of their summer dance parties outside. .
~ Families shared their favorite instruments and songs from home.
~ Families shared pictures of vacations to visit extended family.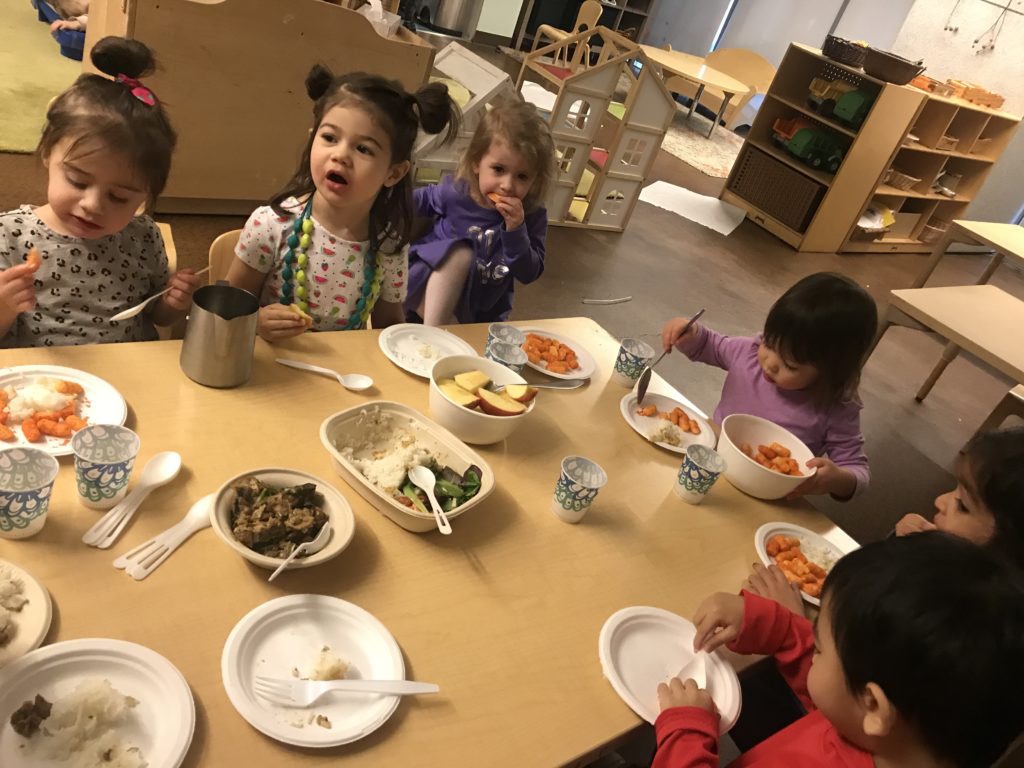 Family Food Experiences
~ Two parents came in to make popsicles with the children.
~ Making guacamole to celebrate a child's last day
~ Tasting Filipino foods to learn about a child's culture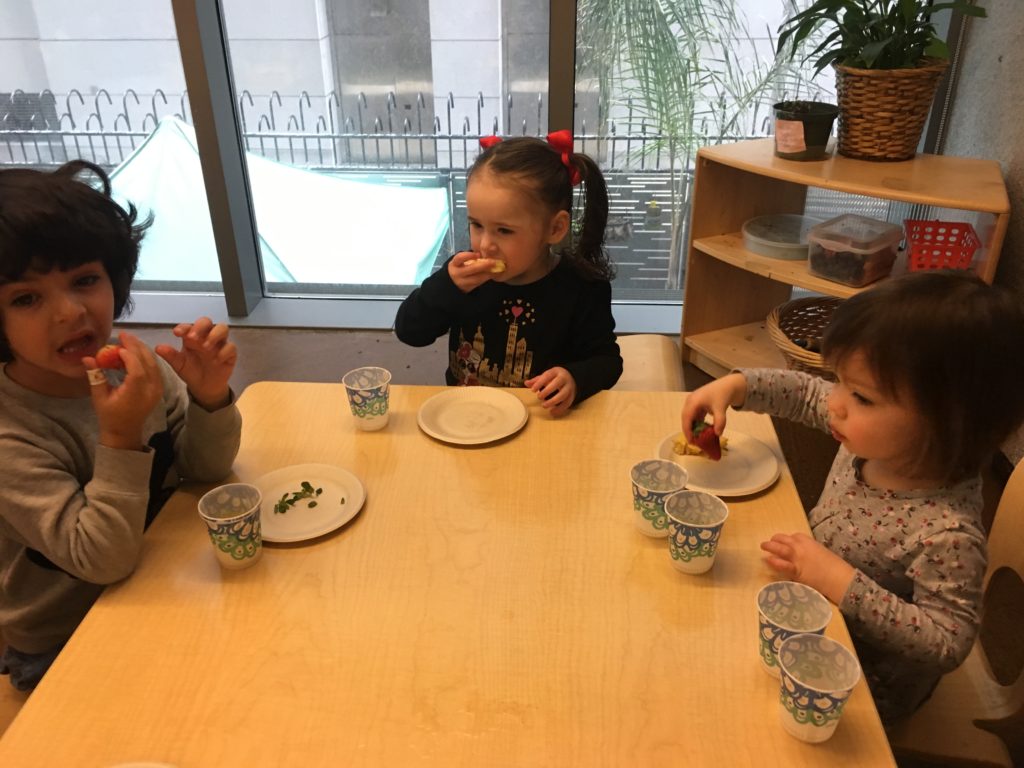 Sources for food or materials purchases or contributions outside of the regular C5 suppliers
~ Families went to the grocery store for our cooking projects.
~ Families ordered for us on Amazon Prime.
~ Families went to their local farmers markets.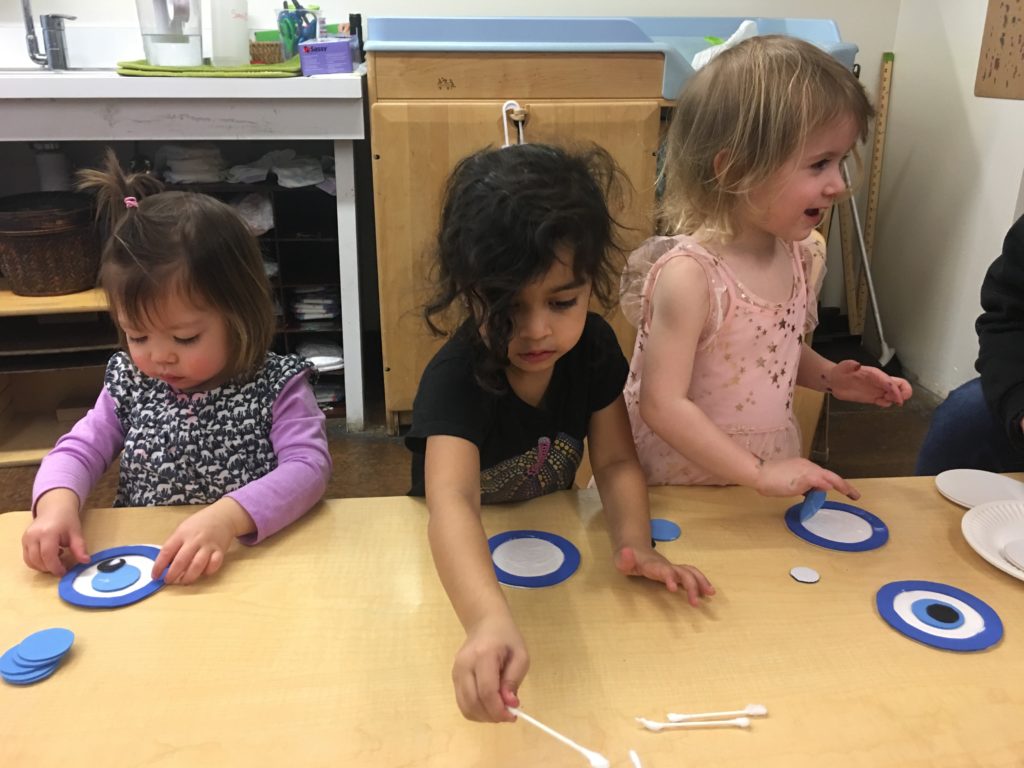 Winter Cultural Highlights
~ A family brought in a poster board filled with photos from their family vacation.
~ A family shared a picture of a hula dancer they saw perform in Hawaii.
~ A family made charms to ward off the "evil eye" – a Greek tradition.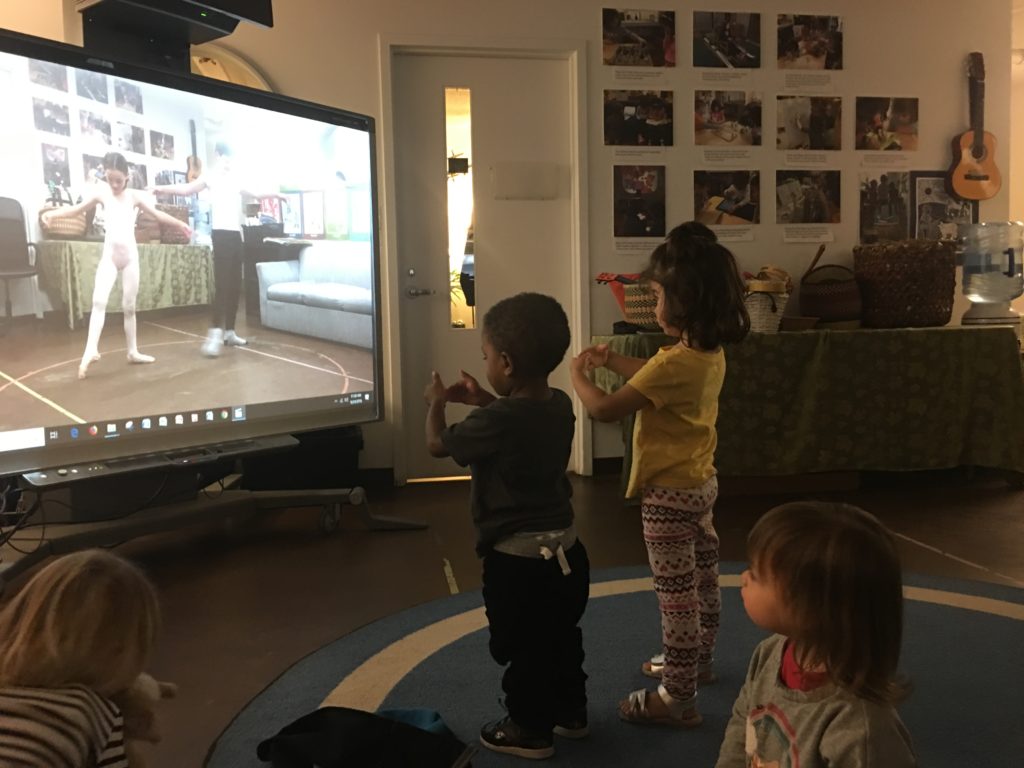 Field Trips to Farmers Market, Etc.
~ We asked families to go to their farmers markets to go buy tomatoes for making salsa after learning the Salsa dance.
~ We took a field trip to our other center across the street in the California State Office Building to visit and dance on the stage.
~ Inspired by our C5 alumni performers at school, families went to see them again in Daniel Tiger Live and the San Francisco Ballet performance of Swan Lake.
Photo Gallery – The Wild, Wild Fishies and The Train Stars