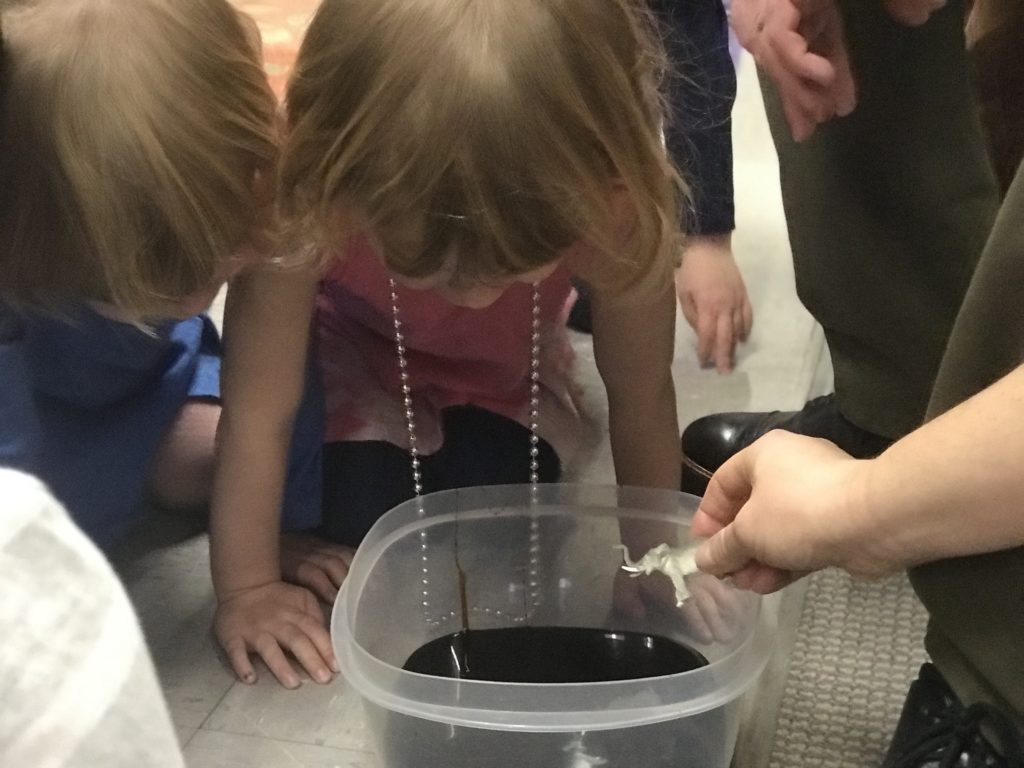 Items brought into the classroom in line with Weekly Plans
~ Beets to discover if eating beets made our pee turn red
~ White T-shirts to dye with beet water
~ Stacks of newspaper to use as stuffing for making our large model spider
~ Mangoes and coconut milk to make the special dessert, "mango fool", for a child's birthday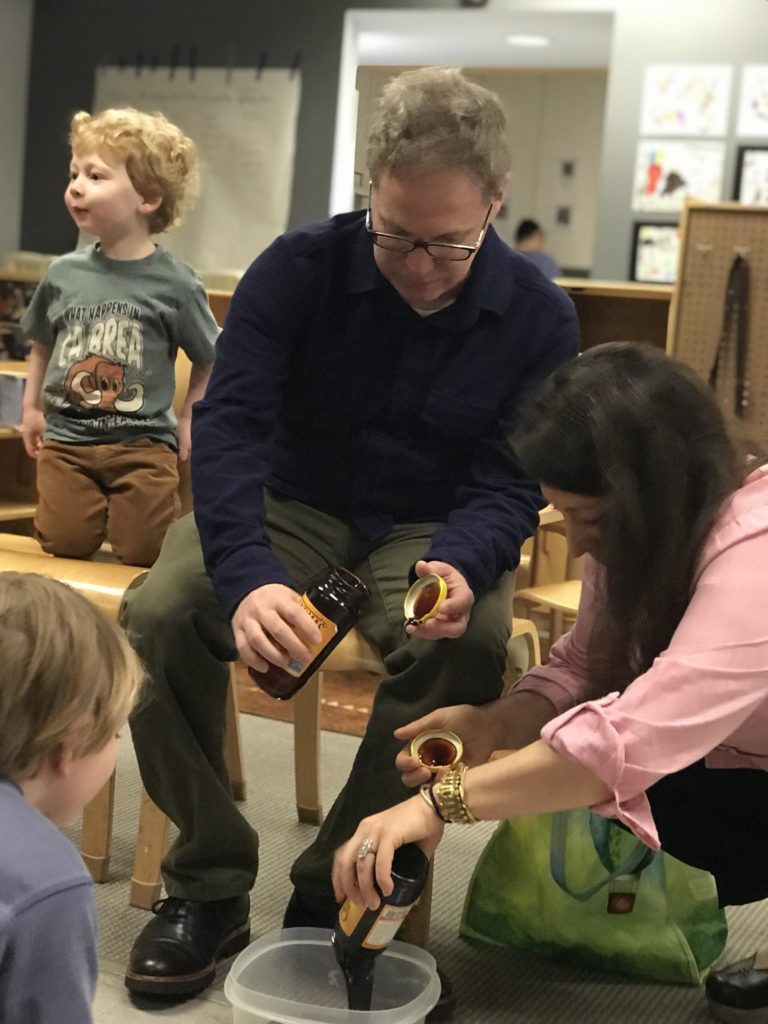 What families did at home to continue and extend the explorations and projects at school
~ Parents took homejars of classroom-made berry jam and shared them with family for breakfast.
~ Parents had conversations with their children about classroom explorations.
~ Parents reviewed daily stories and weekly plans with their children at home.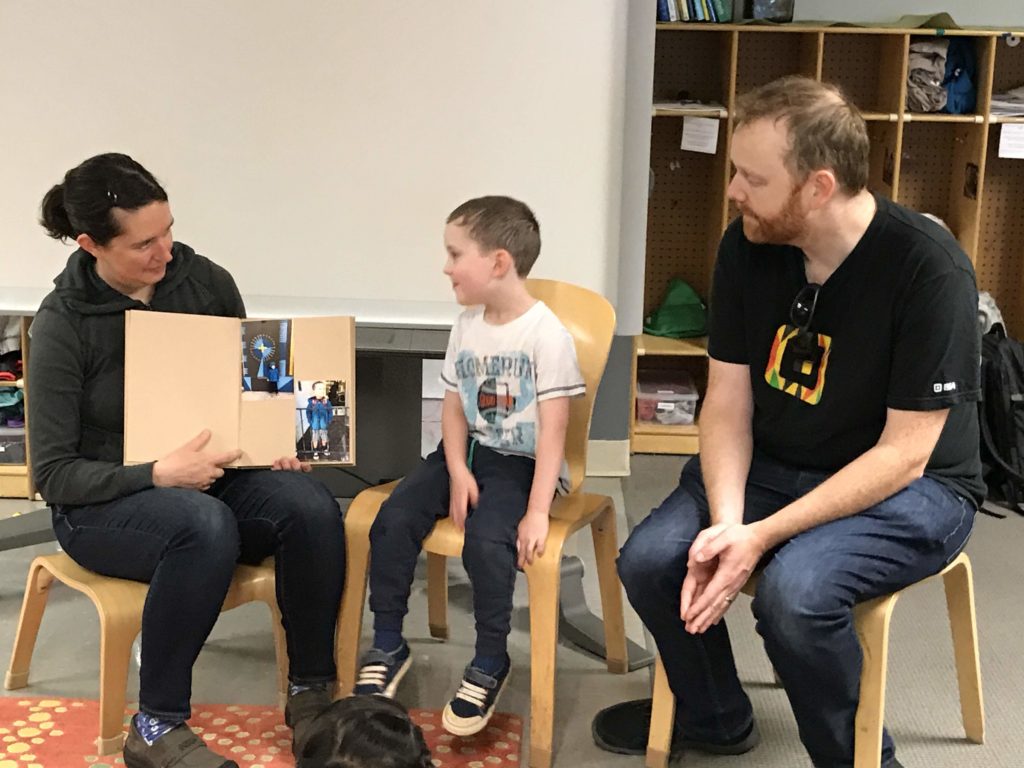 Parent visits to the classroom and/or special contributions of ideas, expertise, materials, etc. to your explorations and projects
~ Austin's mom, works at Oakland library and recommended a list of books about the topic "Kindness" for the classroom. 
~ Silas's mom shared tips with the children on a baking project.
~ Austin's dad brought in a bag of bottle caps for the class to use as loose parts.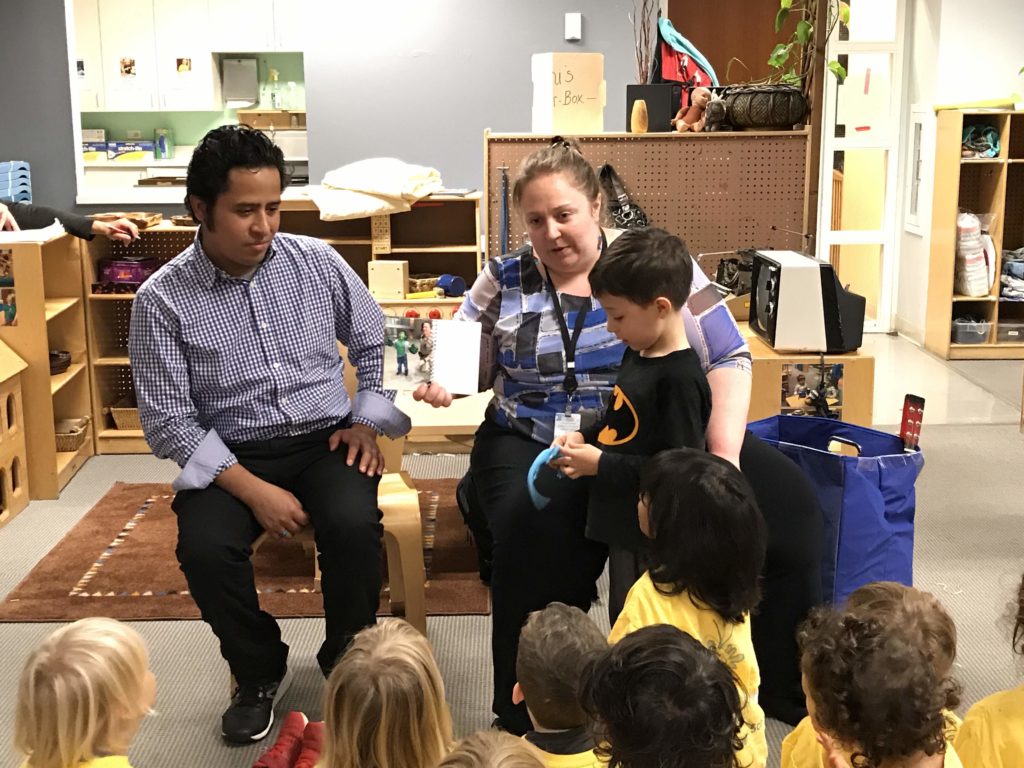 Summer Book & Box Presentations
~ Austin with Mom and Dad presenting an album of pictures from his summer travels.  
~ Hector, with Mom and Dad presented an album of pictures from days spending time at Grandma's and Grandpa's house, visiting the aquarium, and the Oakland Zoo.
~ Ray, together with Dad did a slideshow on his trip to Vienna. 
~ Eliot shared his book about his vacation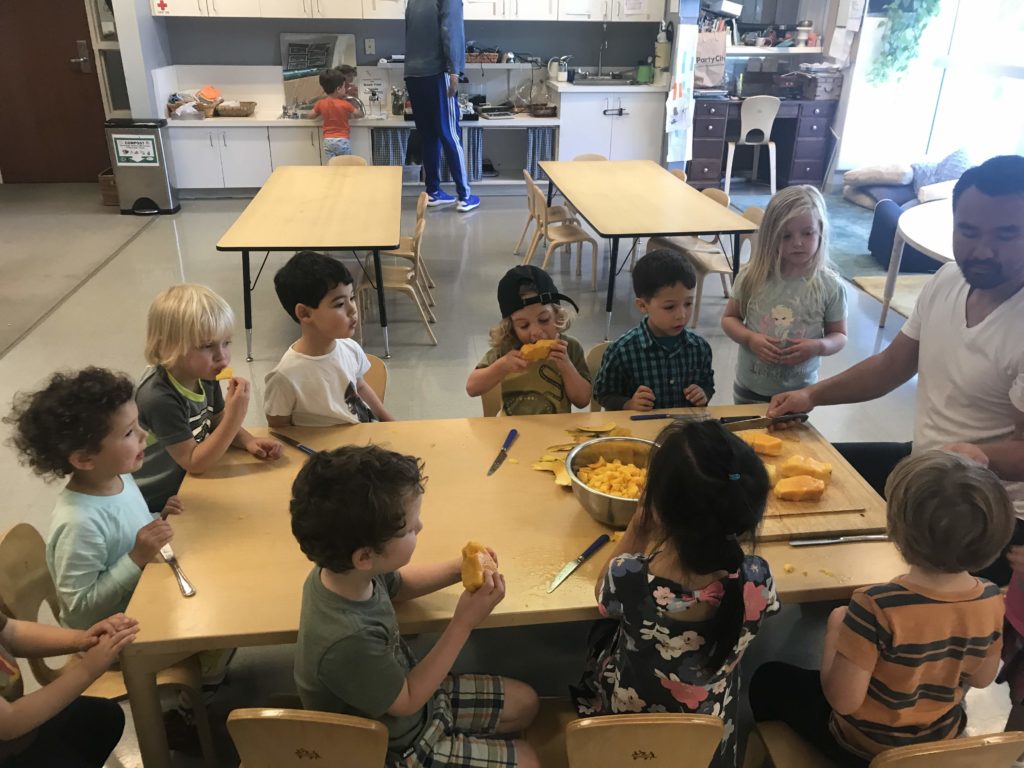 Family Food Experiences
~ Making a fruit salad together with parents to share with the class during snack time. 
~ The Worker Robots group cooked Food, including a special soup, for family gatherings.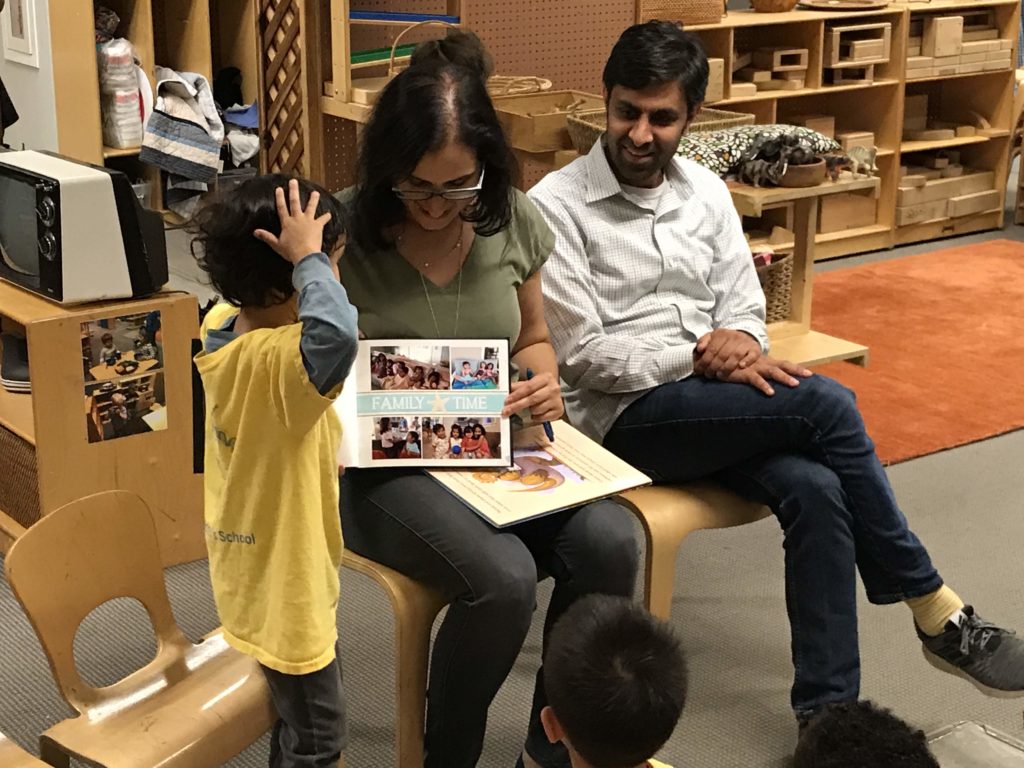 Sources for food or materials purchases or contributions outside of the regular C5 suppliers
~ Mangoes and coconut milk were purchased to make the special dessert, "mango fool" for a child's birthday.
~ Dark chocolate, strawberries, oranges were purchased for a fondue to make chocolate covered fruit for Austin's birthday celebration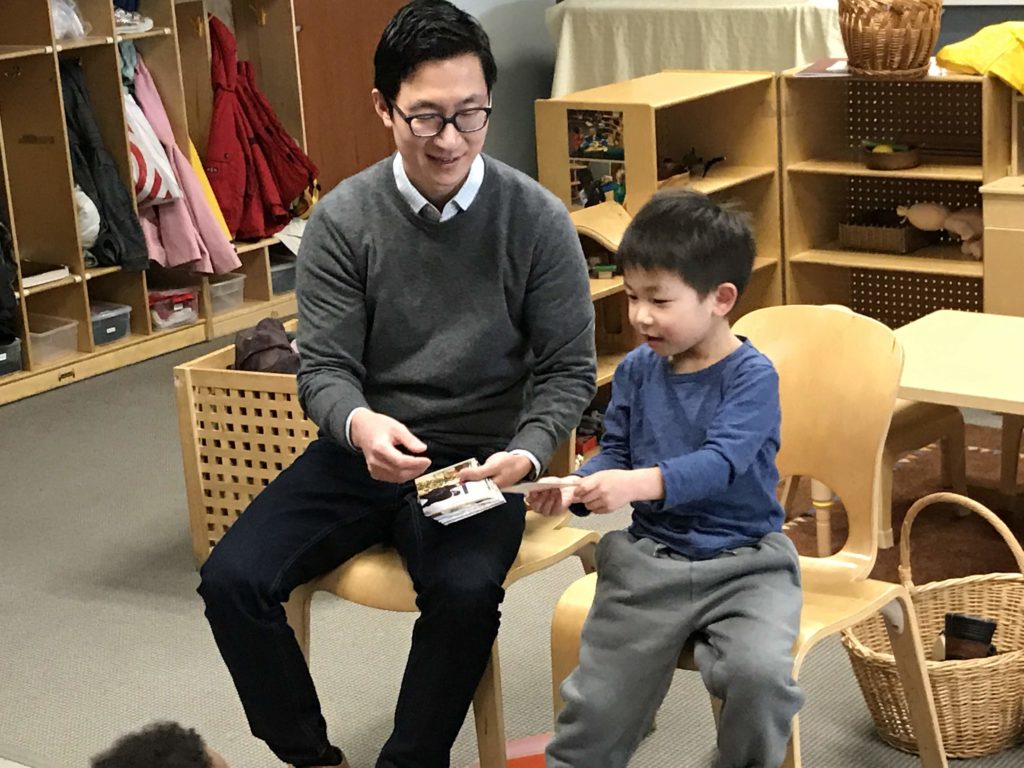 Winter Cultural Highlights
~ Silas dad came into class with his guitar to sing Jingle Bells with the class.  Silas brought in a kazoo. 
~ Austin brought in a couple of playbills for Nutcracker and another theater show that he attended.  
~ Ray with his parents led the class in following a popular exercise video from Japan, "Radio Taiso"
~ Nick brought in molasses and dinosaur figurines to demonstrate La Brea Tar Pits.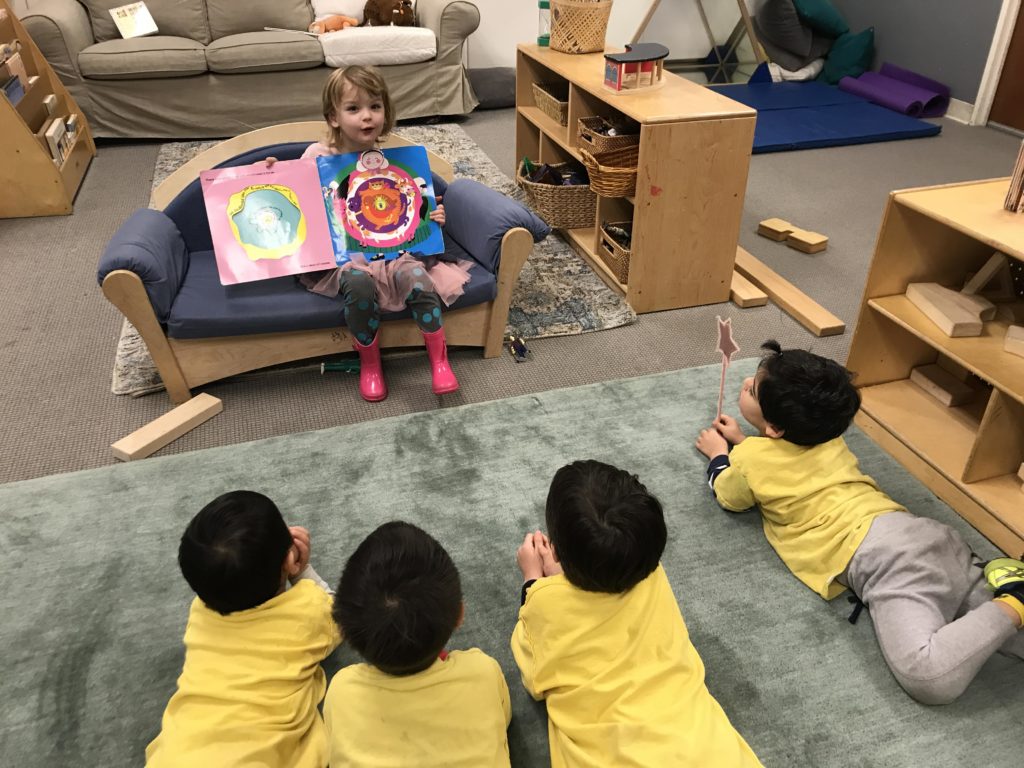 Field Trips to Farmers Market, Etc.
~ Farmers market to purchase lemons to make lemon popsicles for the class
~ The library to gather and borrow new library books for the classroom.  The children were more interested in reading the books when they knew the books were from the library. 
~ Civic Center park to have our pirate sword battle in the field together with parents.
Photo Gallery – The Worker Robots