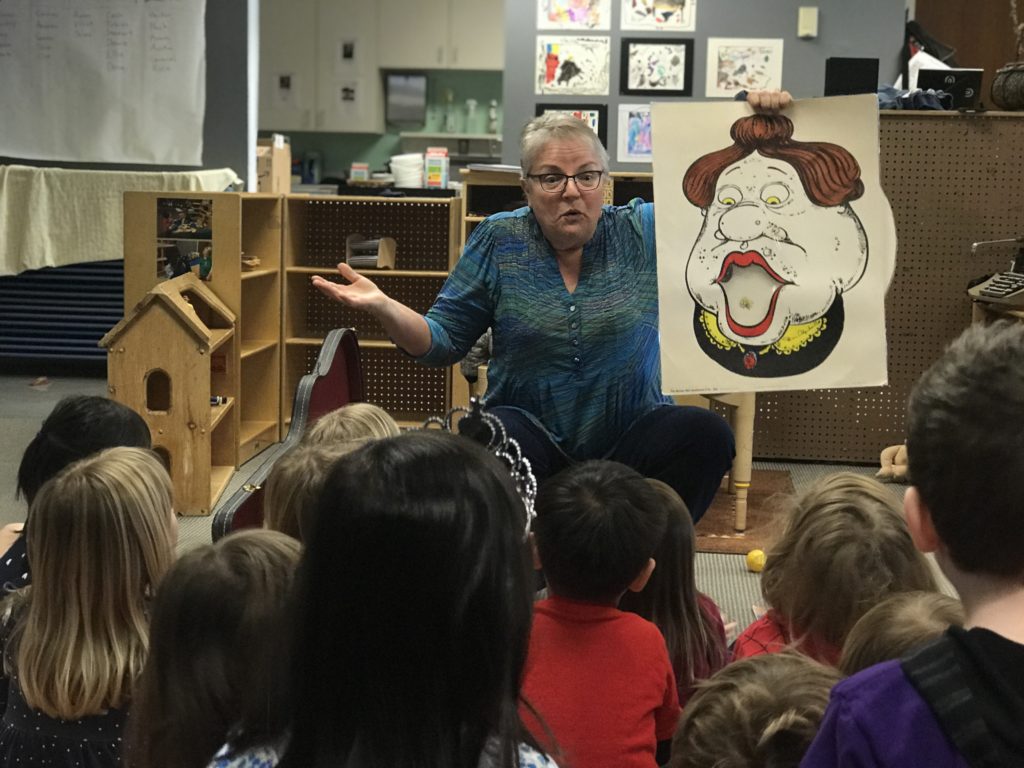 Items brought into the classroom in line with Weekly Plans
~ Materials to make smoothies from a family recipe that we use at home.
~ Materials to build a house from cardboard (several families)
~ Materials for water and color experiments
~ Materials for birthday muffins (Andrew's family)
What families did at home to continue and extend the explorations and projects at school
~ Families did research with children
~ Families had conversations about explorations at school
~ Families discussed daily stories with children at home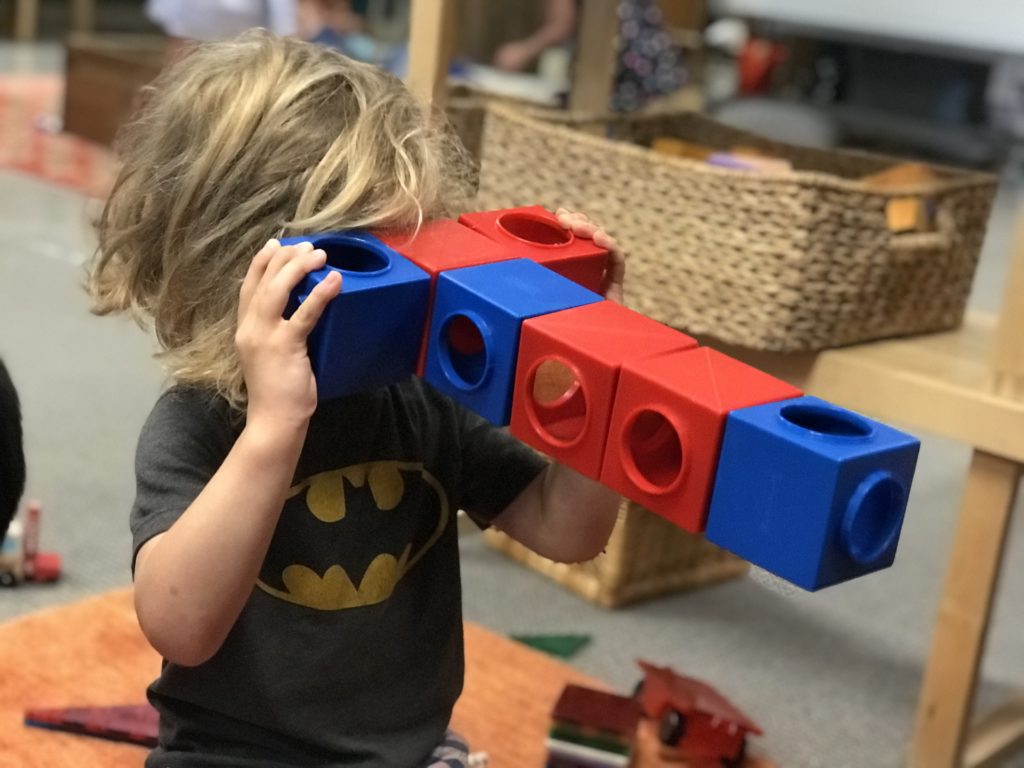 Parent visits to the classroom and/or special contributions of ideas, expertise, materials, etc. to your explorations and projects
~ Families donated materials for building cardboard house
~ Several families (Deniz, Andrew, Stewart) volunteered for SFPL field trip
~ Austin's family (mom is a librarian) provided a list of books on kindness for us when we were discussing the topic.
~ Sstewart's family donated a copy of "Even Superheroes Have Bad Days", to help illustrate how to best handle emotions.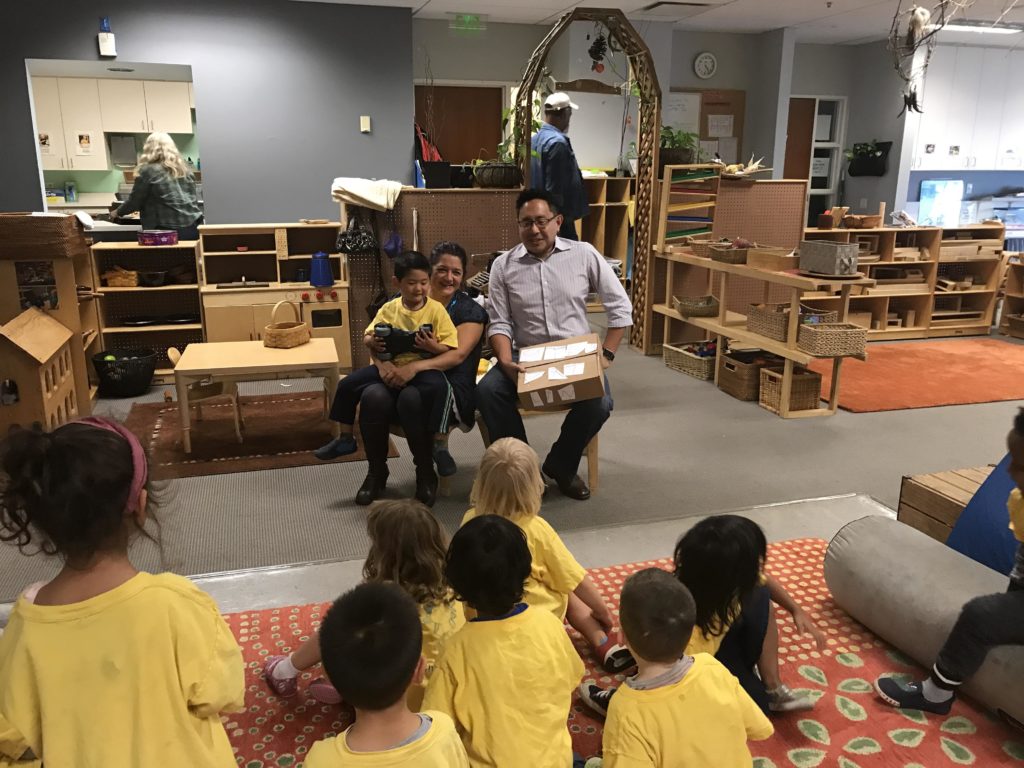 Summer Book & Box Presentations
~ Andrew shared about spending time with family and eating ice-cream as one of his highlight points
~ Avani shared about going camping
~ Deniz shared about spending time with family
~ Stewart shared a box full of materials collected from his adventures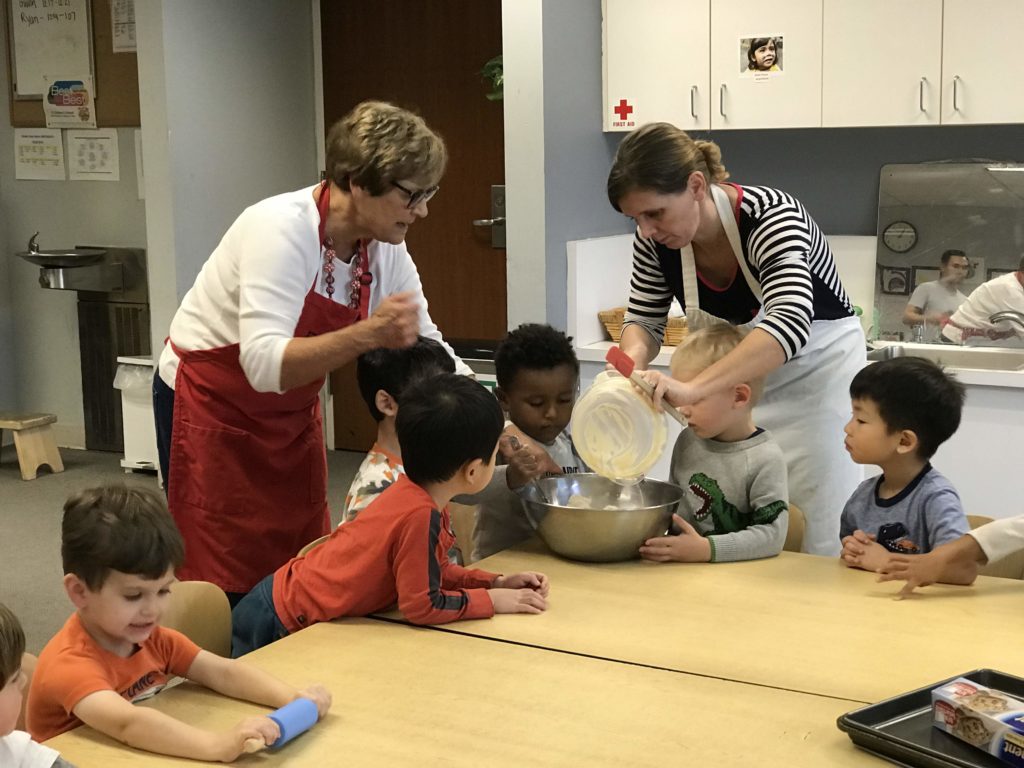 Family Food Experiences
~ Andrew's mother and grandmother came in and made Pfeffernusse with the children.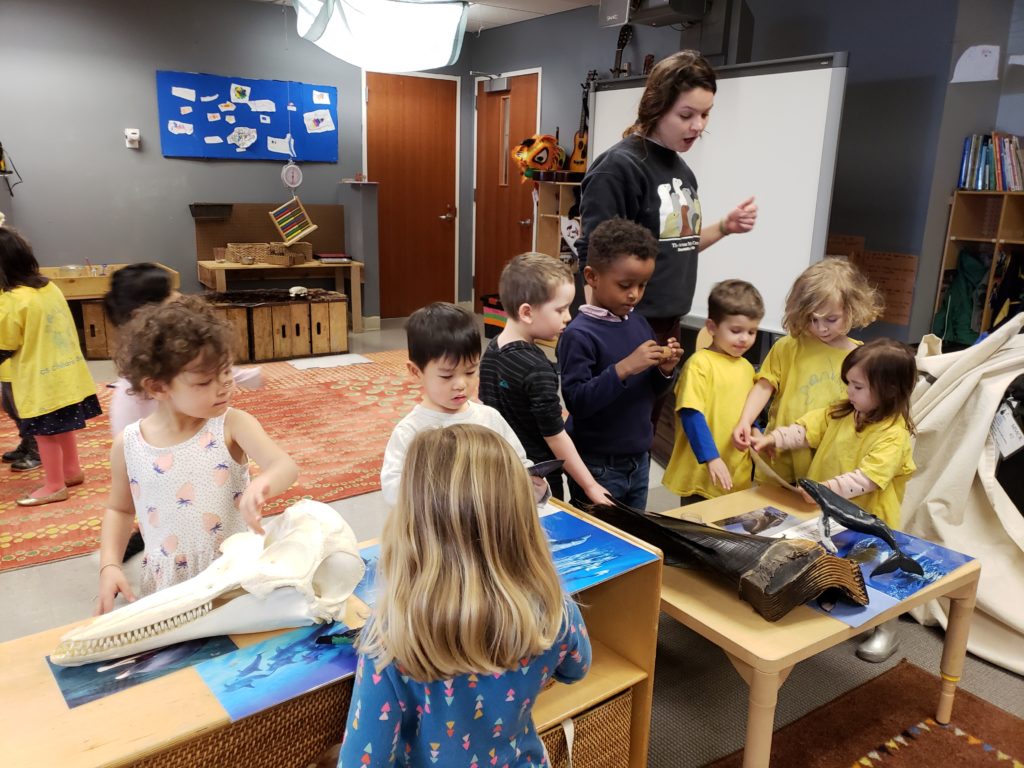 Field Trips to Farmers Market, Etc.
~ Field trip to SFPL; this is something we hope to continue to build a bridge between our community and theirs.
~ Visits to SFPUC for music together
Photo Gallery – The Pterodactyls