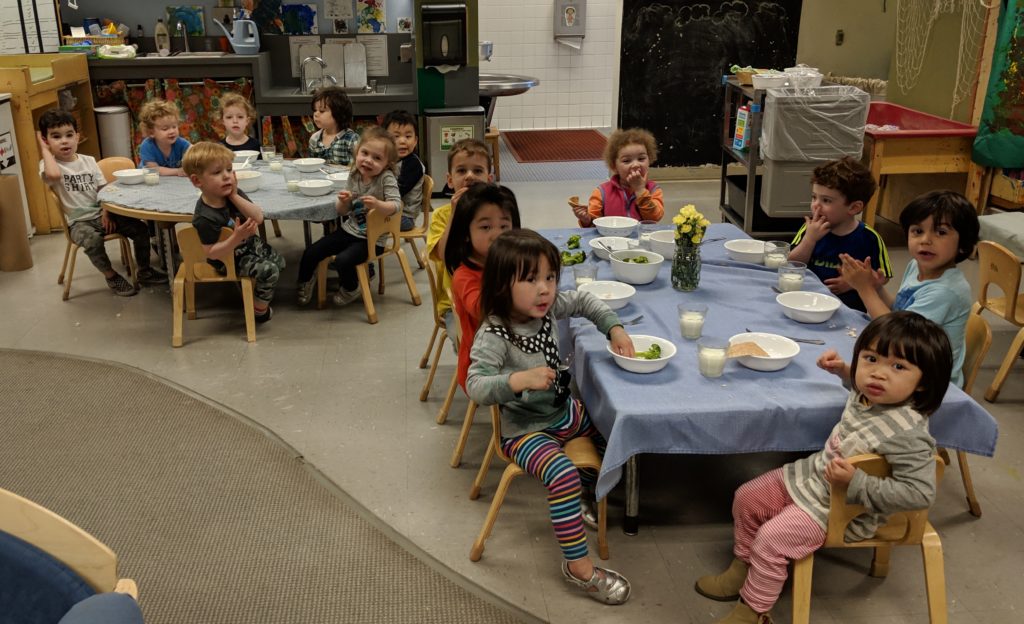 Children: Quinn, Henry, Malia, Crosby, Marie, Ishaan, Renzo, Georgina, Leo, Luca, Lucien, Cyrus, Robin, Quinn, Lucy, Scout, Max, Everett
Teacher: Mariana, Meghan, Monica
Background
Outside on the Courtyard, the Little Birds learning group observed a bird collecting a lot of sticks to make a nest. Day after day, the Little Birds observed the process of the bird building a nest, laying her eggs, and taking care of the baby birds. The continued process sparked the Little Birds interest in birds.
They started requesting books about birds, owls, and other information related to birds. They also sang and listened to songs about birds. The children raised some questions about birds, including "Where do the birds live?" "How are they born?" and "Who takes care of the birds?"
Project Exploration
Parent-Family Quotes
Which of Your Communities are Influencing your child?
" Our Bay Area friends are helping Georgina learn and grow. They model kindness, curiosity, and an enthusiasm for exploring the opportunities within the city." — Eva and Jason, parents of Georgina

"Our community includes, in order of importance: grandparents, friends, C5 community, Carolina- nanny, Le- sister, SF Tots." — Van and Matthew, parents of Robyn
Featured Videos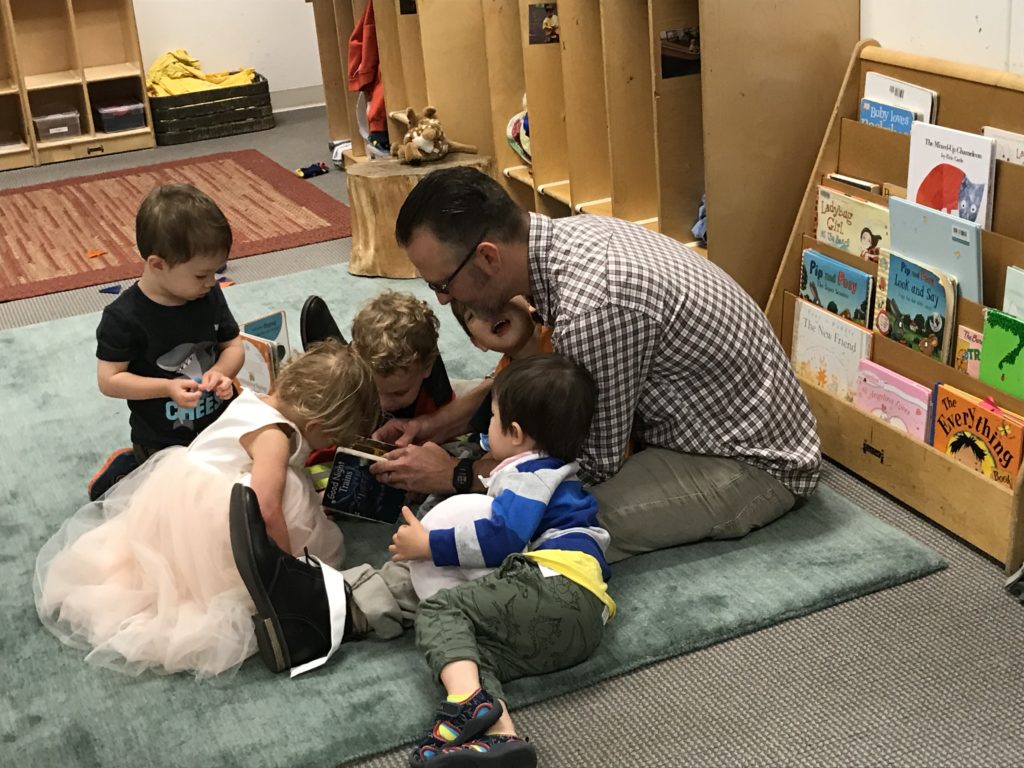 Items brought into the classroom in line with Weekly Plans
~ Malia's mom brought cotton balls and feathers
~ Cyrus mom brought paint
~ Georgina's parents brought sponges ~ Luca's parents brought a pirate book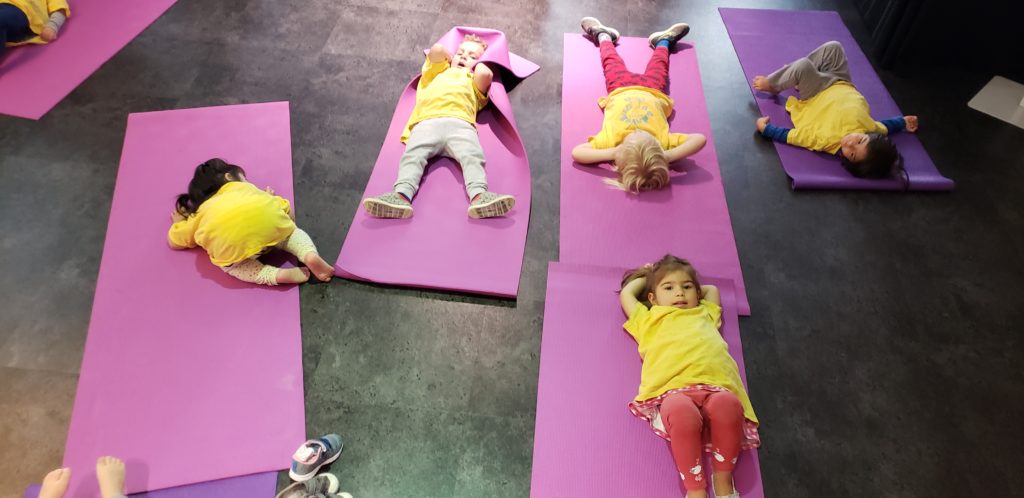 What families did at home to continue and extend the explorations and projects at school
~ Everett did yoga at home to extend our weekly Creative Movement & Dance sessions
~ Henry's family went to farmers market
~ Crosby meditates at home
~ Rosie's family bought her a dress with wings when they were exploring birds.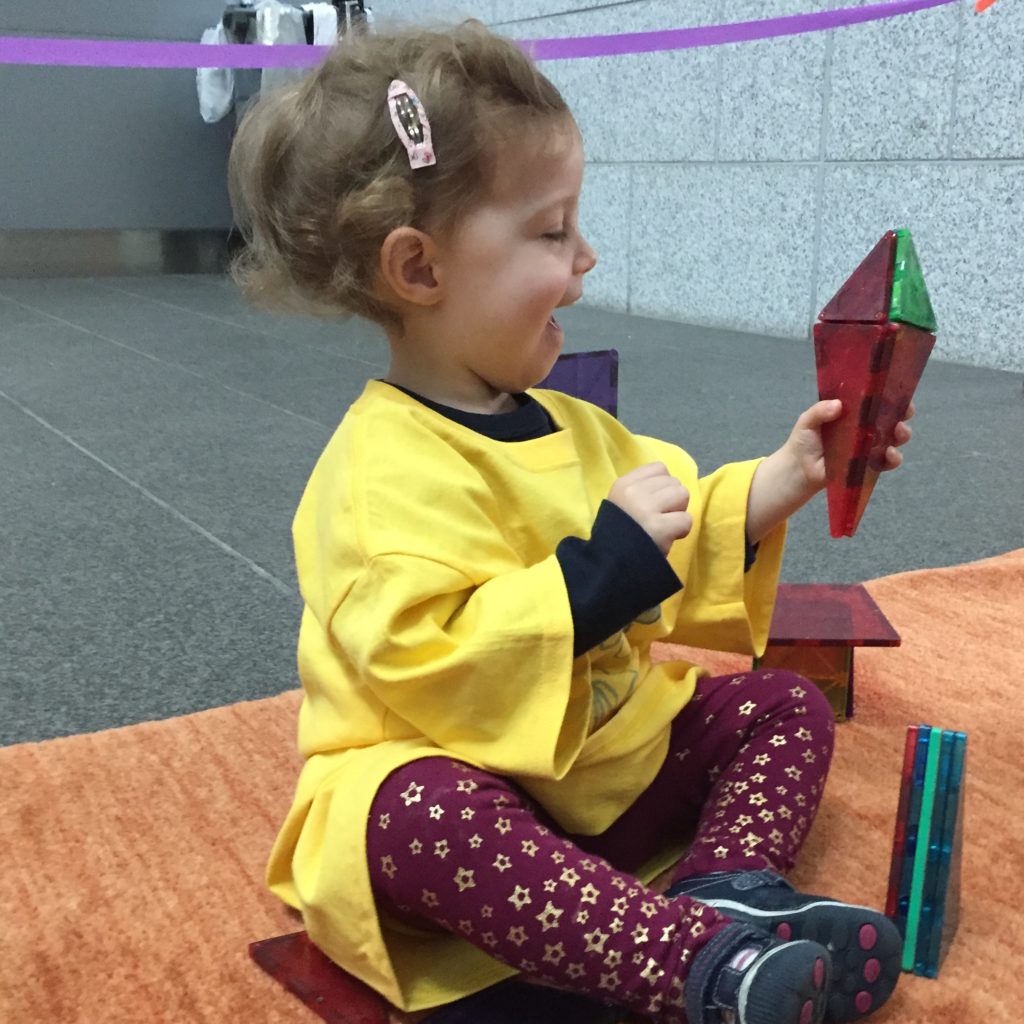 Cable Car Classroom – The Little Birds "Magnet-Tiles Exploration" at the CA Center Great Hall, May 2nd at 10:30 am – 11:30 am
"Yoga at the Park" at the Civic Center Park, May 9th at 10:30 am – 11:30 am
"Water Color Exploration" at the CA Center Great Hall, May 21st at 10:30 am – 11:30 am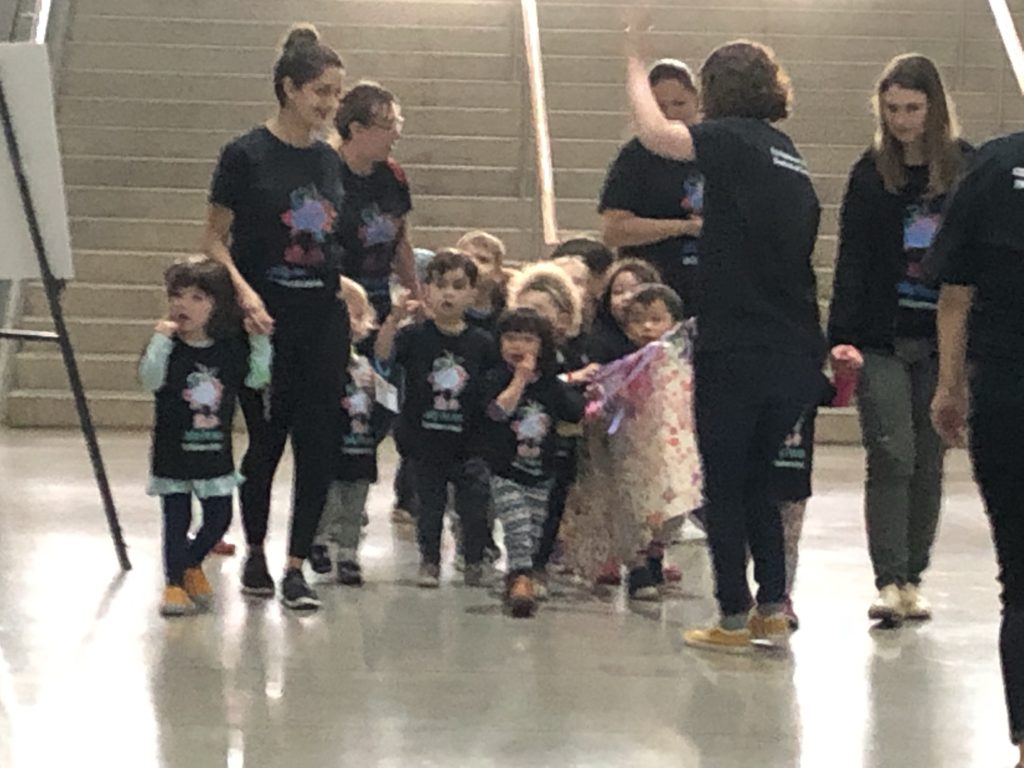 Our Annual Festival of Learning Ribbon Cutting Ceremony that opens the festival is held each year on May 1st, typically, from 9:30–10:00 a.m. in the Great Hall of the Ronald M. George State Office Complex at 455 Golden Gate Avenue in San Francisco.
"The Little Birds have been preparing for the Ribbon Cutting Ceremony for weeks during their other daily explorations, expressions, group bonding, and other amazing adventures, a few of which are represented elsewhere in their area on this website.
The teachers and parents will also document the group's participation in the ceremony. Much of that information, including statistics about the participants, photos, and videos, will be available on a page linking from this one soon after the ceremony is over on the morning of May 1, 2019."