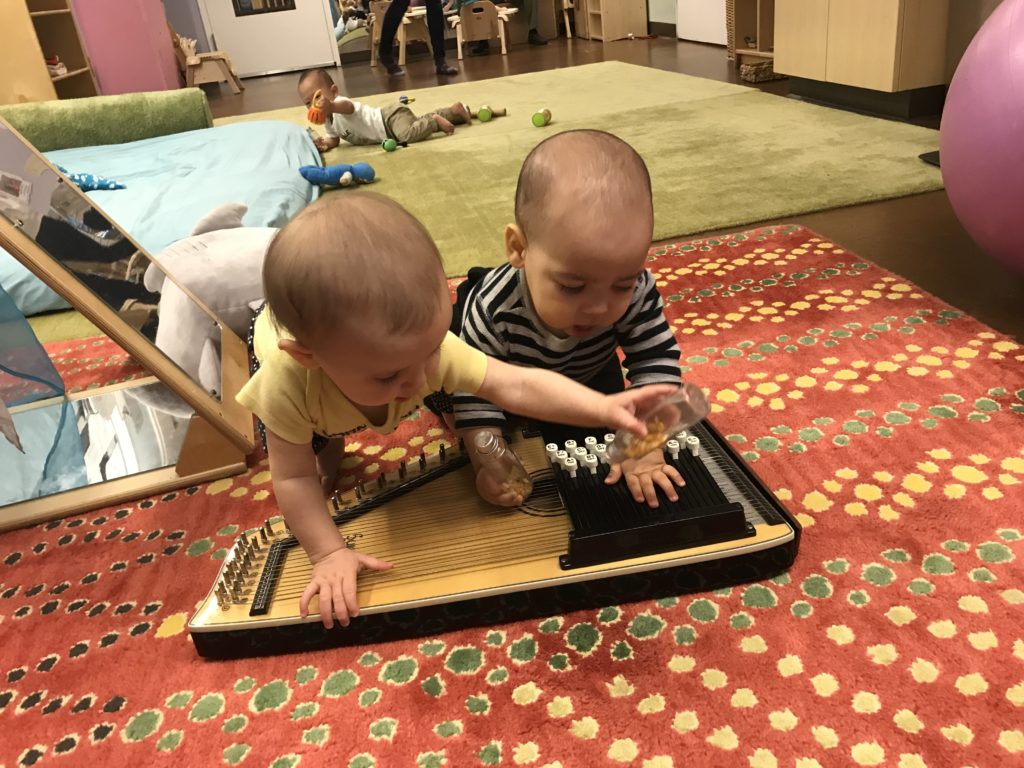 Items brought into the classroom in line with Weekly Plans
~ Keyboard/soundboard
~ Guitar
~ Auto-harp
~ Flutes/recorders and harmonica
~ Guitar
~ Shakers and bells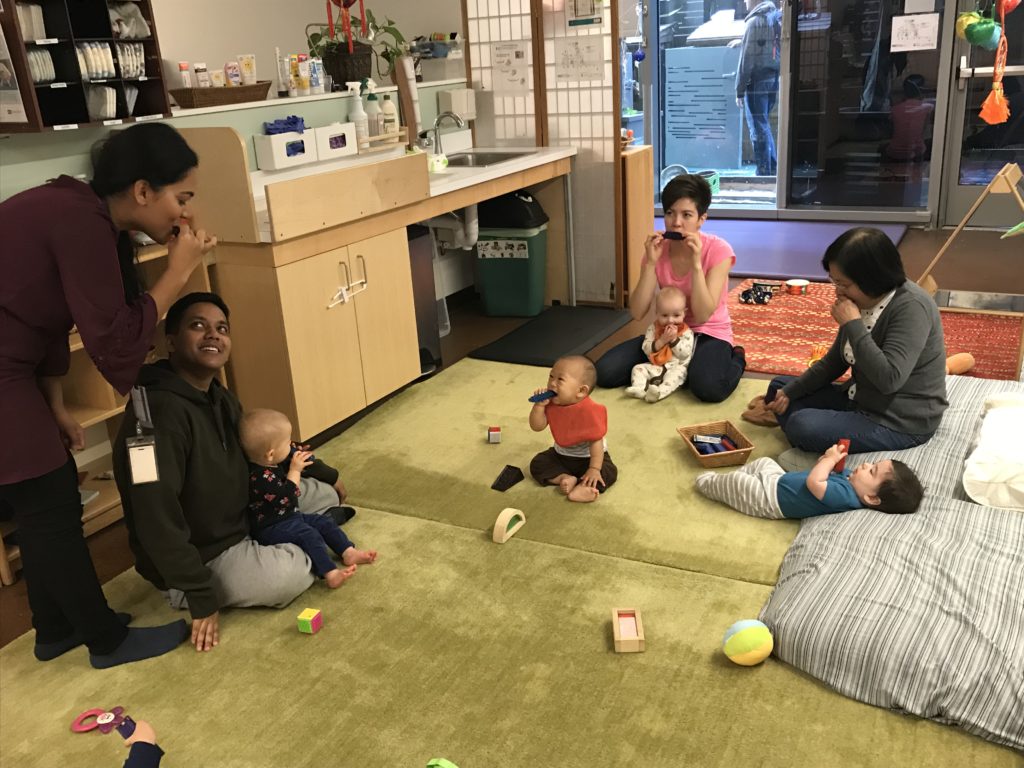 What families did at home to continue and extend the explorations and projects at school
~ They played Music Together songs at home and attended weekly music together gatherings.
~ They visited to the Library for song and dance
~ They explored musical instruments at home
~ They came in to play instruments and/or sing with the children. v Parents volunteered to go on a fieldtrip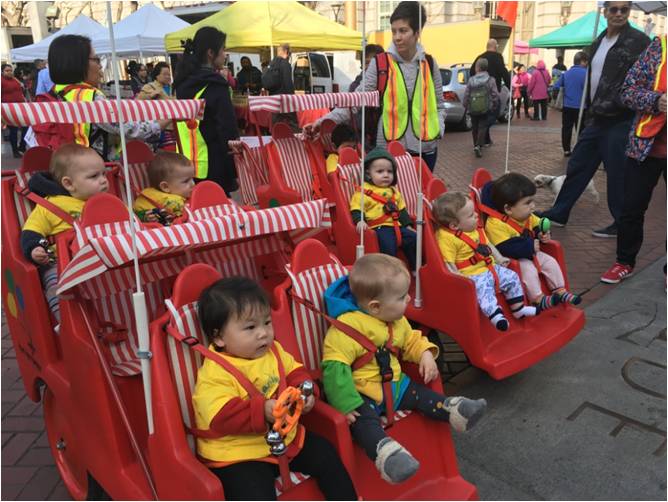 Parent visits to the classroom and/or special contributions of ideas, expertise, materials, etc. to your explorations and projects
~ Liam's father played the guitar for the children and sang children songs
~ Francisco's parents brought in maracas for the children to explore.
~ Parents helped us plan a field trip to the civic center's farmers market.
~ Parents helped with classroom enhancement through cleaning our room and helping with set up.
~ Parents brought in the standing busy station for the children to explore.
~ Our families participated in Parents Night Out by allowing children to stay after hours to combine rooms for children to explore together. Our children ate dinner together with each other alongside their educators. The proceeds from the event also aid in our children's tuition scholarship program. v Our children engaged in social interactions by including new children in our classroom in explorations; for example, when Leonardo and Y-Lan joined the classroom. The children first allowed them to explore freely; then, they began handing them objects and interacting with them by using gentle touches.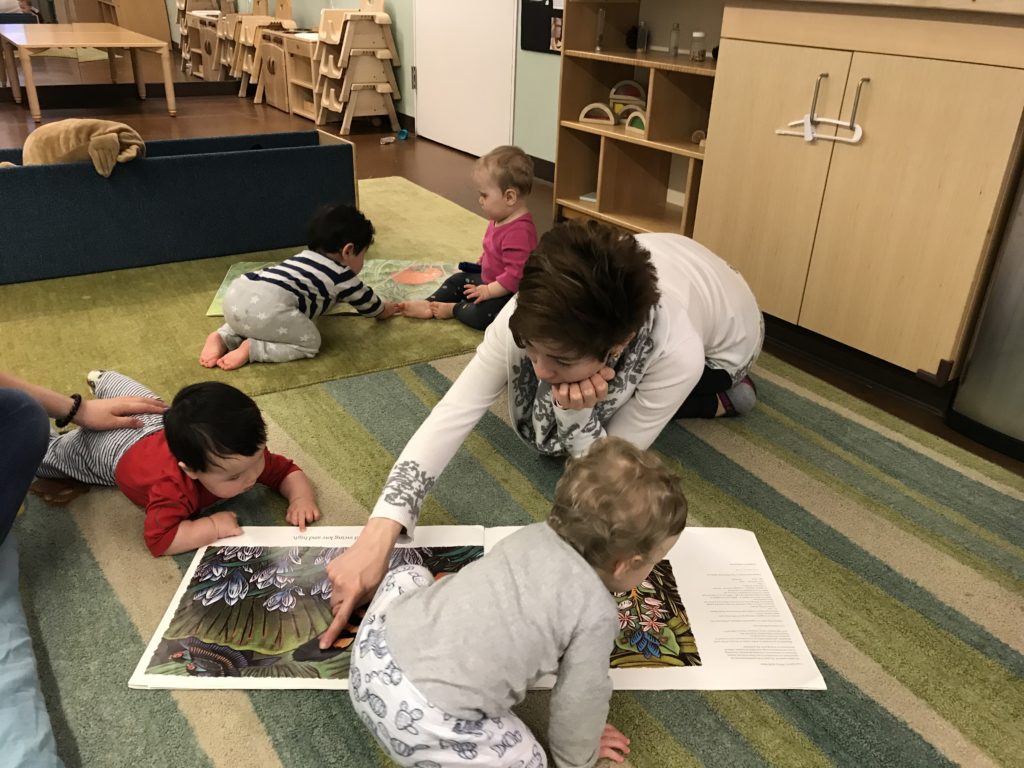 Summer Book & Box Presentations
~ Az presented his sky driving adventure allowing children to view pictures and the certification.
~ Courtney shared her summer book with our classroom.
~ Ronan shared his summer book with the classroom.
~ Beckett brought in a photo album of her summer.
~ Tagh's family had his grandparents visit and share their affection.
~ Jacob's family shared his affection for the library by reading us "A Day in the life of Marlon Bundo".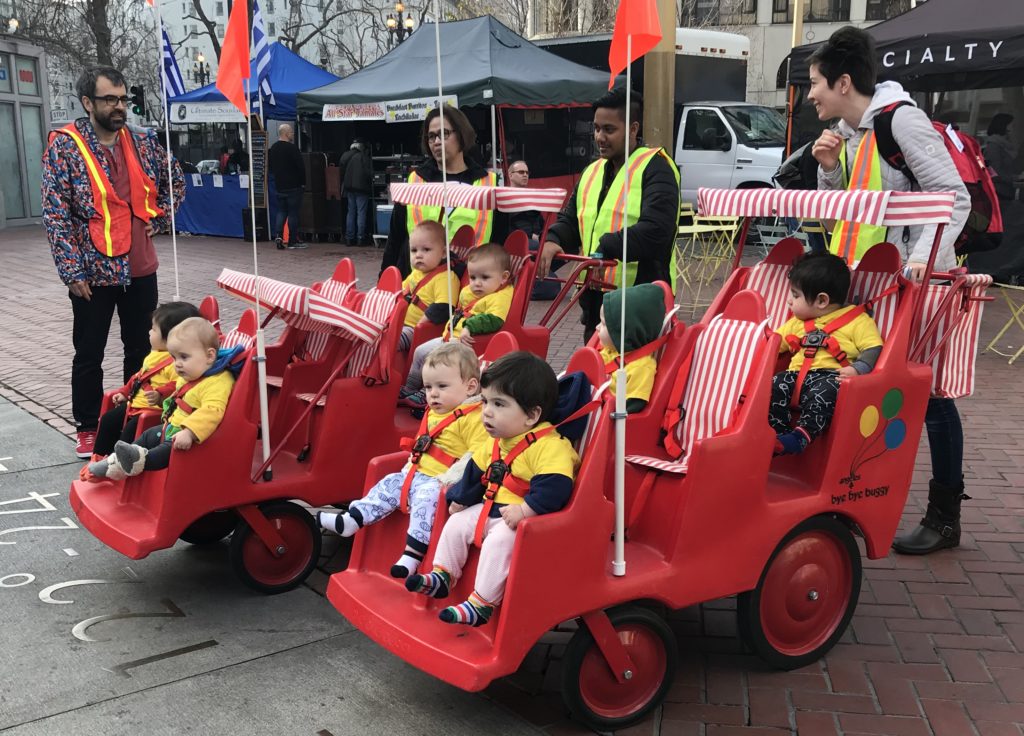 Family Food Experiences
~ Emma's family brought in mandarin oranges, raspberries, blackberries, and strawberries.
~ Persephone's family brought in orange with blueberries jello jugglers.
~ Rita brought in American Classic snack of Animal Crackers.
~ Az brought in blueberries, banana, and applesauce pouches along with Fiji water.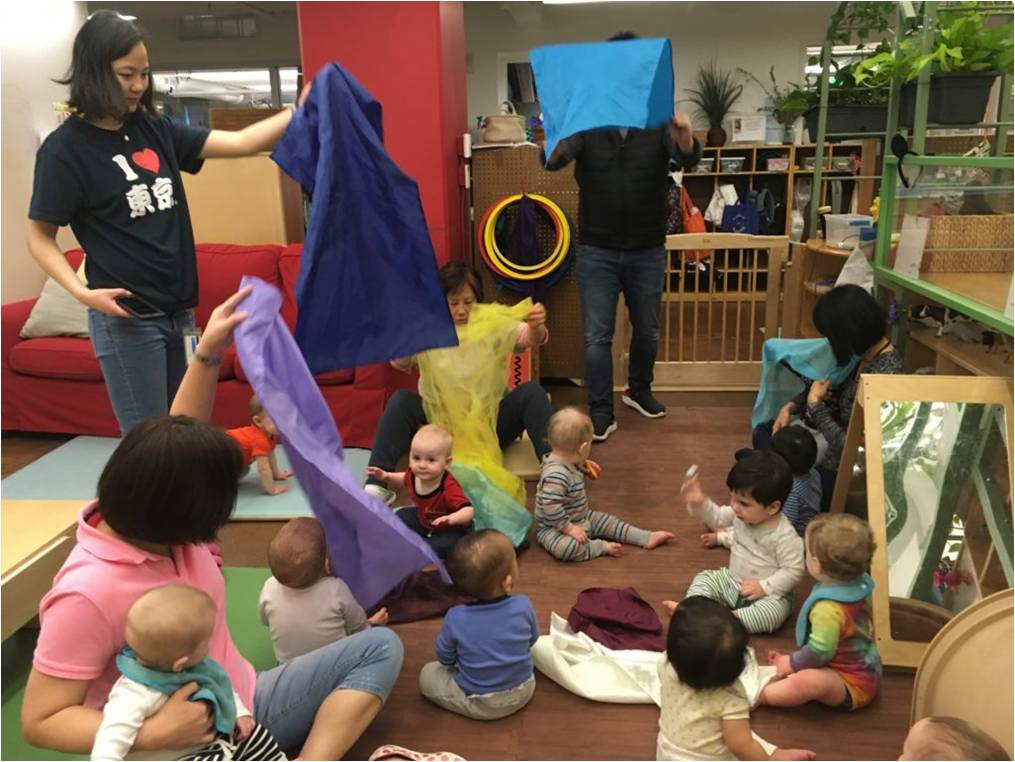 Sources for food or materials purchases or contributions outside of the regular C5 suppliers
~ Mirrors for the wall
~ Farmer's market strawberries and scarves
~ Shoes and jacket for children
~ Farmer's market strawberries and scarves
~ Touch and feel books including musical books such as "five little monkeys".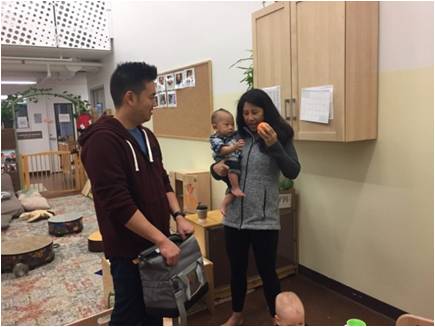 Winter Cultural Highlights
~ Ian's family shared their Christmas tree tradition and showed our classroom family pictures from winter break
~ Persephone's family brought in a book in Greek that her father read to the classroom.
~ Hugh's mother read to us a favorite book in their household.
~ Emma's family shared us picture comparisons between Emma and Marie.
~ Cyrus's family shared their Diwali tradition by sharing pictures of Cyrus and Naveen.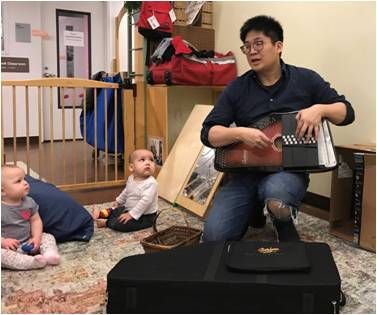 Field Trips to Farmers Market, Etc.
~ Field trip with musical instruments
~ We took a field trip to the Civic Center to reach out to our community. We met construction workers, police enforcement officers, and the market place workers.
~ We held our Music Together session outside with families hosted by C5 music teacher Mitch
~ We took a field trip to the C5 Library before the grand opening to read books, explore puzzles, and read books together. Later we went without the crib, climbed up the staircase, and went to the library. We returned to our classroom going down, using the elevator. Ryan and Joe joined us as well, expanding our community.
~ We made a second trip to the C5 Library to read books
Photo Gallery – The Caterpillars