C5 Festival of Learning 2023
We invite you to glimpse recent documentation of our work with young children and their families that culminates in joyful celebrations and presentations in the spring each year since 2005.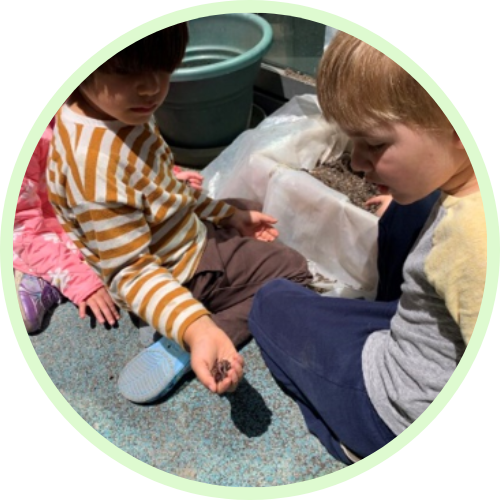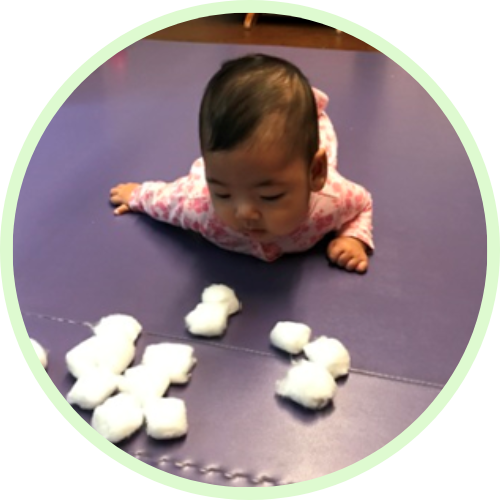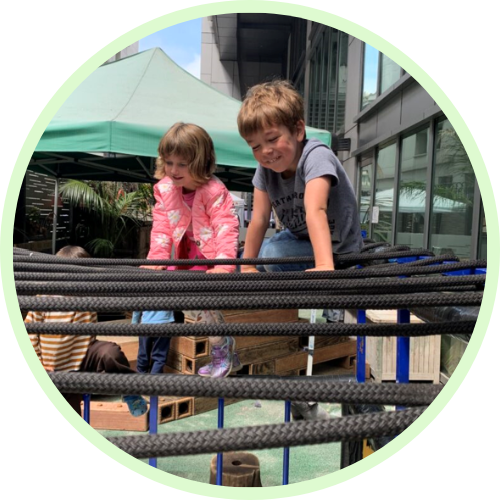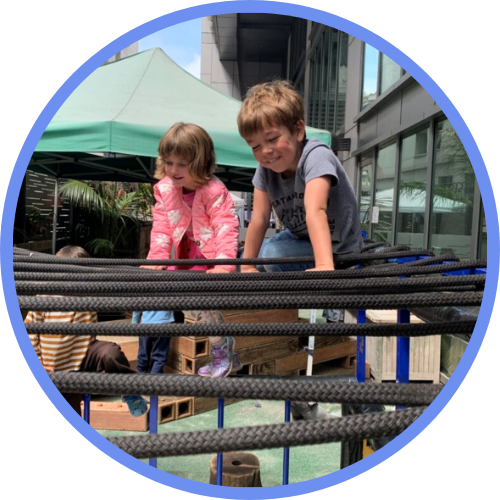 Our Study Focus for 2023:
Social
Emotional
Cognitive
Physical
in Children's Learning & Development for Them, Staff, Parents, and the Community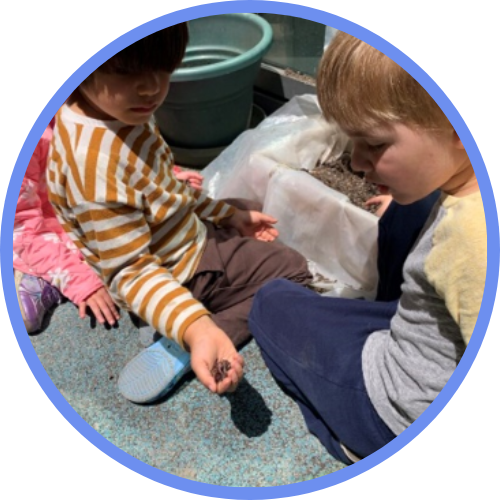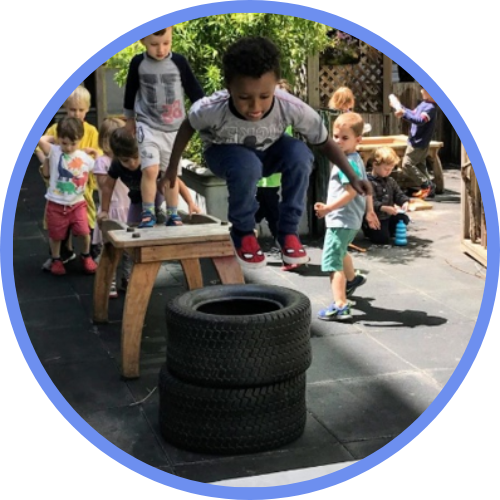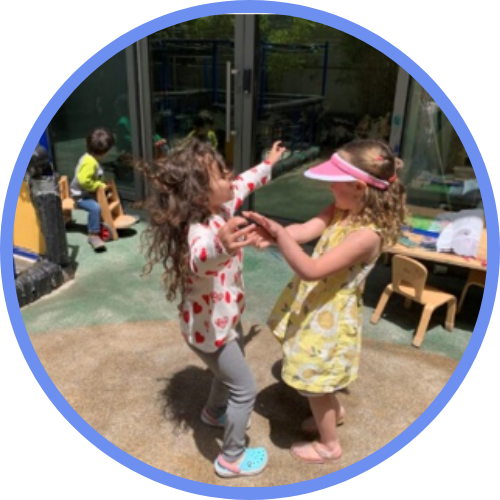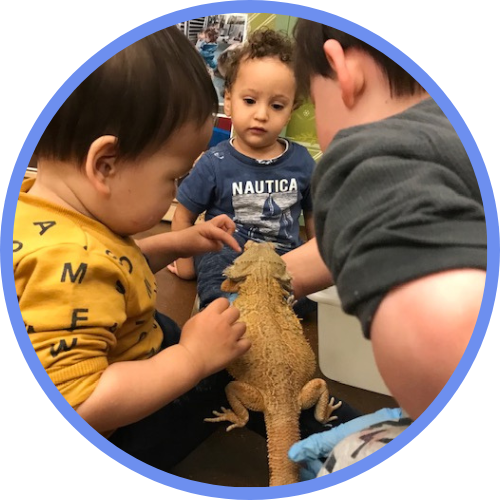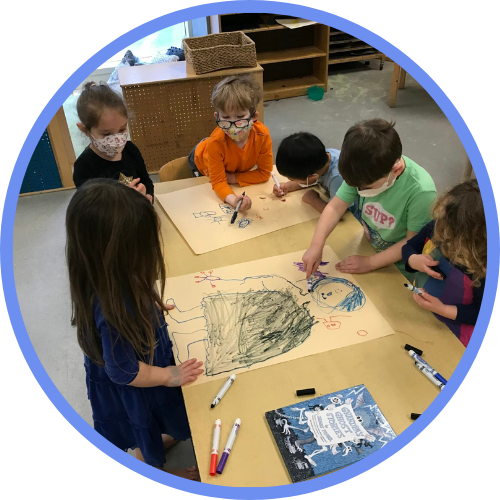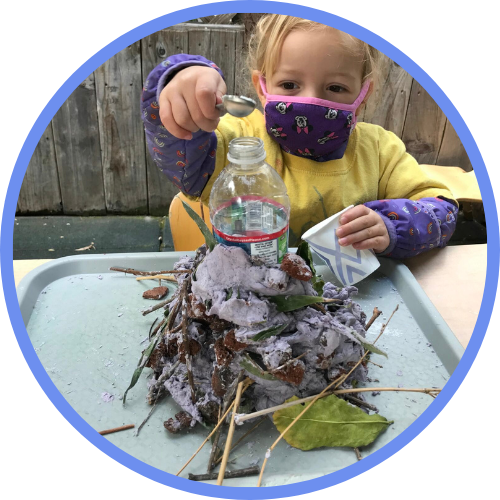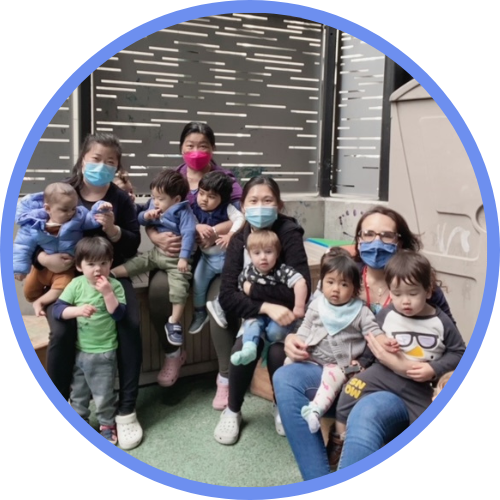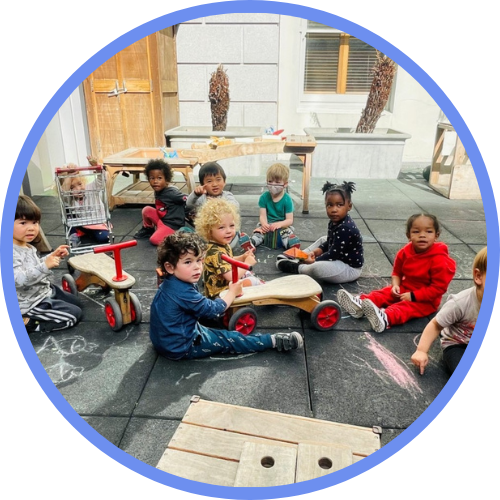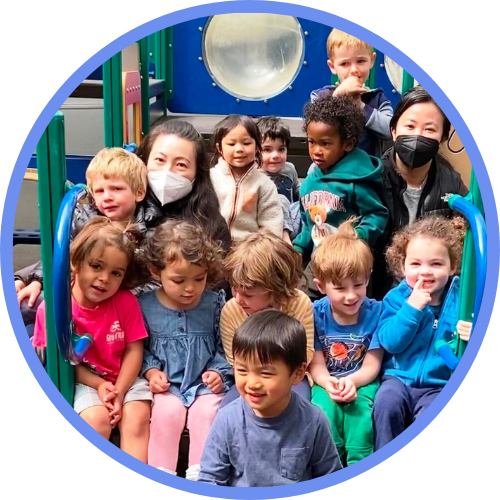 A C5 Children's School Tradition
Since 1985, C5 Children's School has provided children and their families with safe, nurturing, and educational spaces in which to learn, grow, and thrive. Each spring, children learn valuable skills and lessons during our annual Festival of Learning — a major component of our preschool and early education programs.